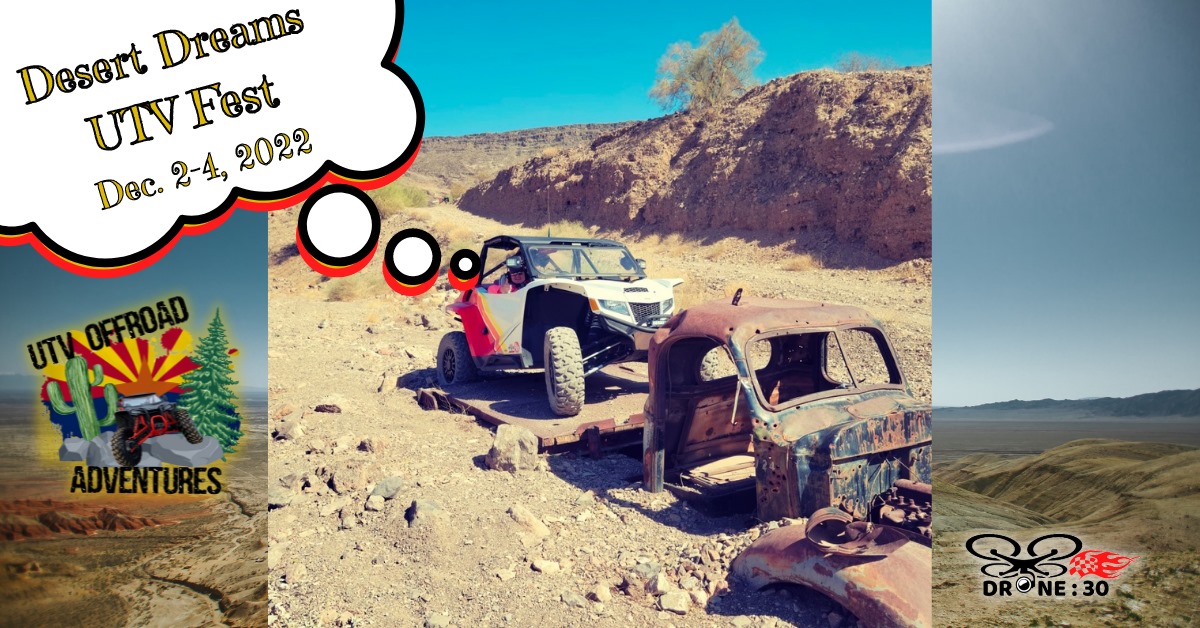 Hold on Y'all, what is happening. This is one crazy adventure. Held in the beautiful town of Parker, AZ. This town is the gateway to Lake Havasu and many other features. This town was named after Ely Parker in 1908. Did you know that the Parker Dam was built to divert water from the Colorado River to California, but no one asked permission from the State of Arizona? Arizona was not happy, and you know how they handled things in the Wild West Days.
This ride includes a trip to the Desert Bar aka The Nellie E Saloon. This is a must see stop. This bar is not open during the hot summer months. The trail to this gem hidden in the desert is beautiful. They do not take credit cards since there is no internet way out there. This will be a trip into the past. The 'Nellie E Saloon' is in the Buckskin mountains north of Parker, Az on the land that was once an old mining camp. The actual camp is not turned into the parking lot. Lots of antiques and history in the saloon and you cannot miss it.
Another ride will take you to the famous Swansea Ghost Town. The story of Swansea begins in 1862. Mining and prospecting took place on and off until 1886 when most of the rich silver ore was gone. Swansea is unique in that this ghost town is partially preserved.
We will be next to the beautiful Colorado River!
The night skies are amazing. Lots to see and do on this ride. Hope to see you there. Let's go exploring!!!